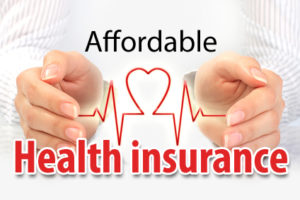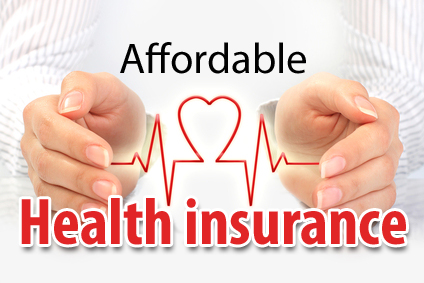 Hospital systems around the country have started slashing charity care and financial help for lower and middle-income people who don't have health insurance. Their assumptions appear to be that these families can afford the health insurance plans offered on the State exchanges but have somehow decided for forego the insurance investment.
Although the number of systems that are taking this approach seems limited so far, many hospitals and health systems are considering a "get tough" approach to charity care, and experts predict that that more restrictive policies will become increasingly common, according to a piece in The New York Times.
Cut Backs on Financial Aid for Uninsured Patients
One example in the Times article comes from St. Louis, where Barnes-Jewish Hospital has started charging copayments to uninsured patients, no matter how little money they've got. Another example comes from the Southern New Hampshire Medical Center in Nashua, which no longer provides free care for most uninsured patients above the federal poverty line of $11,670 for an individual. One hospital taking a stricter approach to the uninsured is Burlington, VT-based Fletcher Allen Health Care, which has cut back on financial aid for uninsured patients who earn between twice and four times the poverty level.
Unfortunately, these assumptions about a patients' ability to pay are far from the truth. Those families at, or near, the poverty line may not be able to afford even heavily-subsidized policies, and the middle class — who get little or no subsidies — often find that the hundreds of dollars a month they are expected to pay is far beyond their reach.
The Affordable Care Act
The reality is that the Affordable Care Act really has not made health care more affordable after all. In Virginia, for example, the cheapest policies are approximately $350 per person with a $4,000 deductible and a 20% coinsurance requirement. Who can afford that?  Not only is that an unaffordable premium level even for a middle-class family, the deductibles and coinsurance requirements reduce the value of such a policy as these families are rarely capable to meet such high deductibles and coinsurance requirements.
Options for Families needing help paying for prescription medication
It's understandable that hospitals want to see the health exchanges work, but families that cannot afford even the options available on the exchanges need to seek savings elsewhere.  This was the motivation for Elations Health to offer online access to their discount pharmacy card online at EasyDrugCard.com back in 2006, and it's still their reasoning today.  The company provides free access to 65,000+ participating pharmacies in their network that offer substantial discounts on prescriptions without regard to income levels to help ALL families fight off the rising cost healthcare.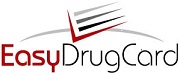 We're passionate about your Health!