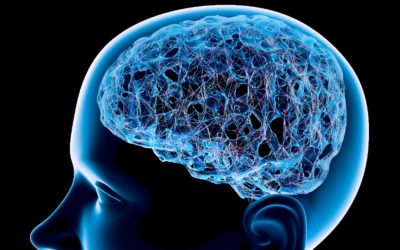 Dexmedetomidine is a medication that has been around since the late 1990s, but most people are probably unfamiliar with it because it has only been used in the hospital in an intravenous dosage form. Dexmedetomidine works by stimulating the alpha-2 adrenergic...
read more
We know finding health insurance can be difficult and we hope this guide can help provide available resources to use today.
Free discounts available for all pet owners on prescription medications at retail pharmacies across the U.S.
We can ship multiple cards to satisfy your group or organization's needs. Contact us with your specific needs.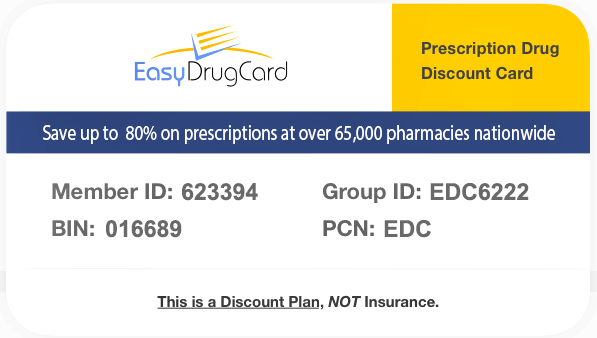 Free prescription discount drug card
In addition to discounts on your prescription drugs, you may be able to receive a discount on your over the counter medications such as vitamins or nasal spray.
Call 877-684-0032 for help.