Bulk discount prescription cards
Multiple Discount Drug Cards for Groups
One question that we get from a lot of individuals that use our incredible program is 'do you create cards for organizations or groups'? The answer is yes! Whether you are looking to get discounts on medication for your corporation, church, small business, or other group please fill out the form to inquire.
We can ship multiple cards to satisfy your group or organization's needs. Whether you need 50 or 5,000 we can help. Contact us at 877-255-6350 with your specific needs.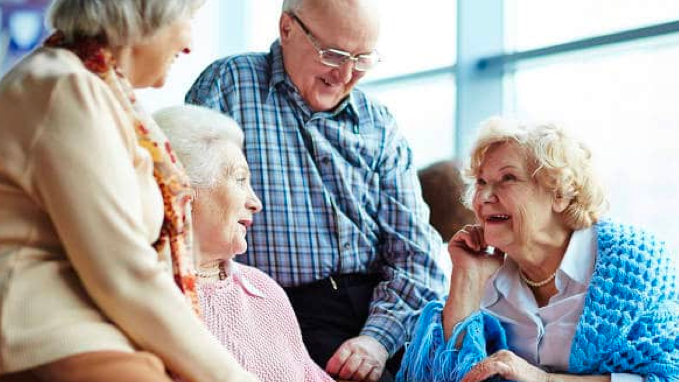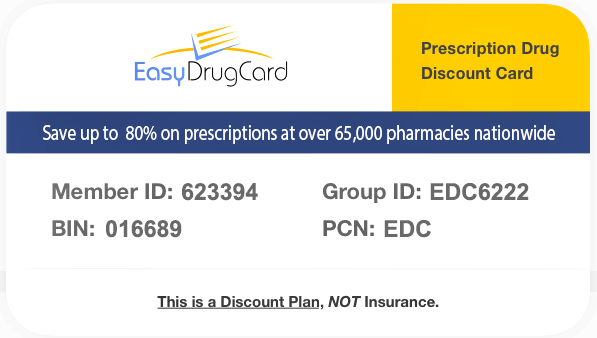 Free prescription discount drug card
In addition to discounts on your prescription drugs, you may be able to receive a discount on your over the counter medications such as vitamins or nasal spray.
Call 877-684-0032 for help.