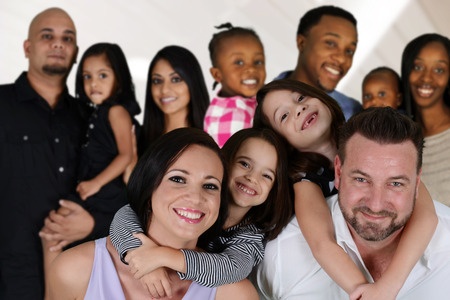 A large part of staying healthy is completely under your control. Take charge of your health by following these tips:
Eat reasonable-sized portions of a variety of foods, including yellow and green vegetables, foods with a low glycemic index (such as whole grains, oatmeal, soy, and nuts). Avoid fad diets. Avoid transfats.
Follow your doctor's recommendations for immunizations, both for your children and for yourself.
Get recommended screenings for silent but treatable conditions that could potentially threaten your health, such as mammograms, colonoscopies, PAP smears, and bloodwork for urine and blood sugar, cholesterol, and so forth.
Always wear your seatbelt; airbags are not a substitute for restraint. And don't speed or text while driving.
Be prepared for disaster. For instance, fire in the home is always a possibility so make sure you have an adequate number of working smoke detectors, fire extinguishers, and a plan for escape should fire strike. Also make sure you have carbon monoxide detectors in your home.
Don't smoke cigarettes; if you do already, quit. Smoking increases your risks of cancer and heart disease, and it is a major cause of premature death in this country.
If you drink alcohol, do so in moderation. One or two drinks per day can actually have a beneficial impact on your health. But drinking to excess can have the opposite effect.
Make sure exercise is a routine part of each day. This doesn't have to mean regular trips to the gym. Park farther away in the parking lot. Take the stairs instead of the elevator. Play with your kids. Make movement a way of life.
Take prescriptions medications only as directed and don't take medications—prescription or over the counter—unless absolutely needed.
Get your health information from reliable sources. People joke about looking up medical information on "Dr. Google," and there is really a lot of truth to the possibility of finding very misleading information online. Some good sources of good information include the Centers for Disease Control and Prevention, and the National Institutes of Health, both of which are part of the U.S. Department of Health and Human Services.
Make good healthcare as affordable as possible by signing up for the Easy Drug Card for your prescription medications.
In addition to these, one of the easiest is simply to enjoy your life!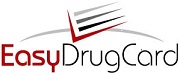 We're passionate about your Health!