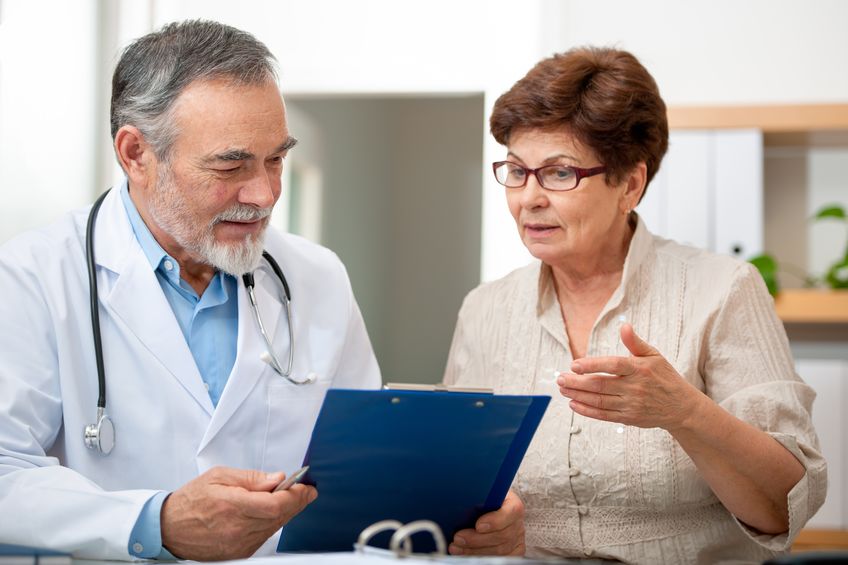 Do you have expensive prescriptions but no insurance? Do you worry every month about how you're going to pay for the medications you need to live well and stay healthy? Did you know that you can save money on prescriptions even if you don't have insurance or your insurance doesn't cover your medications?
At Easy Drug Card, we are here to help people just like you. We know that medicine gets expensive fast, especially if the drugs you need aren't available in generic or your insurance doesn't include them on its formulary. Instead of worrying, get your Easy Drug Card today.
There's no application, no processing time, and no fees for getting an Easy Drug Card. Just download it now and print it off or show it to your pharmacist, or download our free app. Either way, you can immediately access all sorts of savings on many prescription drugs.
When you want to use your Easy Drug Card, just show your card or the app to your pharmacist. They can scan it right there and you will receive the discounted price instead of the regular price. It really is that easy!!
Our discounts are real, too. You will save up to 80% on all sorts of drugs. We negotiate prices directly with the drug companies themselves, so you can save on everything from brand-name medications to generics. We also work with over 65,000+ pharmacies, including Walgreens, Walmart, Costco, and more. Most people in the United States can find a pharmacy that we work with within an easy drive from their homes.
Check out your discounts ahead of time with our handy online tools. Just put in your location and you'll get a list of participating pharmacies nearby. You can even add all of your medications, by name and dosage, to find out exactly how much they will cost at each pharmacy on the list. Since the prices are always subject to change, you can call the pharmacy before you go. Make sure that the discounted price is the price you'll pay.
After that, all you have to do is get your prescription to the pharmacy to get your low cost prescriptions without insurance. If you have it in hand, you can deliver it yourself. You can also have your doctor send it over. If you need to transfer it from another pharmacy, you can make the calls to get that process started.
Pretty soon, you'll be saving money on your medications regularly, even though you don't have insurance or your insurance doesn't cover your particular medication. Don't worry or fret about money and how you're going to cover your prescription drug costs anymore. When you use Easy Drug Card, it's truly EASY to save money every time you go to the pharmacy.
Still not convinced? That's another great thing about Easy Drug Card. Because there's no hassle or fees to sign up, you can try it and see if it works for you. If it does, you can use it every time you go to the pharmacy.
There's no reason not to give it a go today! Download your card now and save, even if you don't have insurance.