Back in 2011, some of the most popular prescription drugs on the market lost their patent protection and were available in generic form for the first time. This led to amazing savings for consumers and even bigger sales numbers for drugs that had already been top sellers.
Of course, the story did not end in 2011. Many more popular medications became available in generic form last year and this year, leading to even bigger savings for the American consumer. The good news is that more generics are on the way from 2014 to 2016.
In the pharmaceutical industry, insiders refer to the expiration of exclusive rights as the "patent cliff." Over the next few years, some popular medicines that are currently estimated to produce more than $130 billion in annual sales in the US alone are going to go over that cliff and face generic competition for the first time.
First, let's recap what went over the cliff in 2013 and 2014, just in case you may be missing savings on something you are taking that is already available as a generic.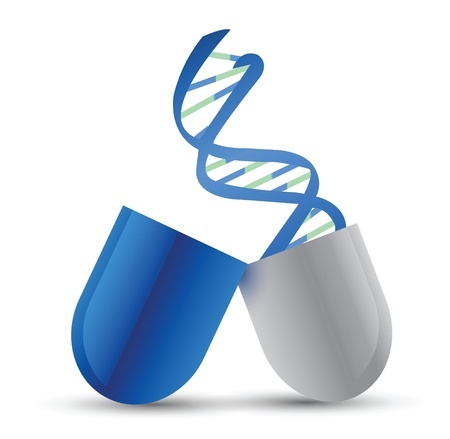 2013
Some well known drugs faced generic competition for the first time in 2013. The big names included Oxycontin and Oplana ER, both popular opioids prescribed for pain management. A heartburn and acid reflux drug called AcipHex went over the cliff in 2013, and so did some popular medications related to cancer treatment and chemotherapy, including Zometa and Xeloda.
2014
The 2014 list includes some very familiar prescription drugs. Celebrex, Cymbalta, and Nexium — treating arthritis, depression, and gastroesophageal reflux disease, respectively — are all open to generic competition for the first time this year. Other drugs that may affect you include Symbicort, Lunesta, Restasis, Evista, Sandostatin, and Actonel. These drugs all generate billions, or at least hundreds of millions, of dollars each year in global sales.
Now let's look ahead to the medications that will be available as generics for the first time in 2015 and 2016. While you cannot enjoy savings on these prescriptions just yet, you should look ahead to ensure you switch from day one.
2015
Several medications treating symptoms of some very serious diseases will be available as generics starting in 2015. Abilify is an antipsychotic used to treat symptoms of bipolar disorder and schizophrenia. Copaxone treats relapsing-remitting multiple sclerosis. Gleevec is for patients suffering from chronic myeloid leukemia and gastrointestinal stromal tumors. The rest of the list includes many drugs that generate hundreds of millions in sales each year, including Namenda, Combivent, Provigil, Zyvox, Prezista, and Avodart.
2016
Crestor (rosuvastatin calcium), a cholesterol drug, is the highest selling medication on the 2016 list. Its annual sales have been reported as high as $6 billion. Other top sellers available in generic form for the first time in 2016 include Benicar and Cubicin.
The savings that are out there are sure to excite millions of prescription shoppers. However, it is important to remember that generic medications being launched for the first time may come with added risks. It is definitely something to discuss with your doctor before making the switch.