Discount Pharmacy Prescriptions
One of the many benefits of using the Easy Drug Card prescription drug program is our network of 65,000+ pharmacies nationwide.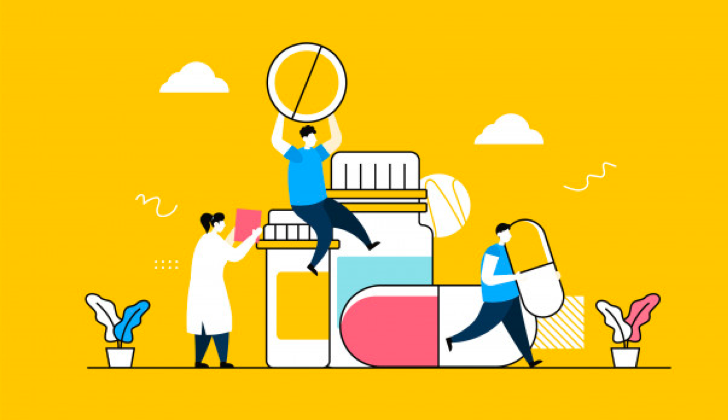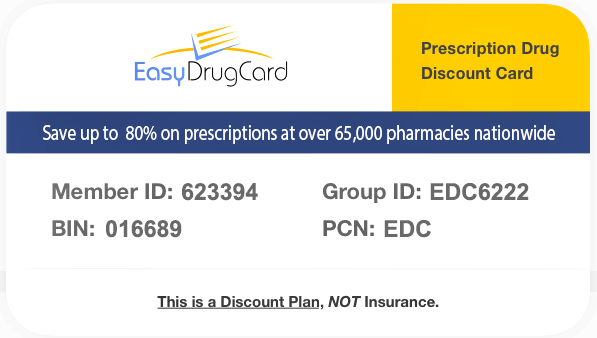 Free prescription discount drug card
In addition to discounts on your prescription drugs, you may be able to receive a discount on your over the counter medications such as vitamins or nasal spray.
Call 877-684-0032 for help.