Vyvanse
Vyvanse, generically known as lisdexamfetamine is a medication that stimulates the central nervous system. It works by affecting the chemicals in the brain that are responsible for impulse control and impulse control.
Why Vyvanse Is Prescribed
Vyvanse is typically prescribed to adults and children over the age of 6 in order to control attention deficit hyperactivity disorder, more commonly called ADHD. Because it affects impulse control, it is also given to treat adults who have been found to have binge eating disorder. While it does assist with binge eating, it should not be used as a weight loss supplement.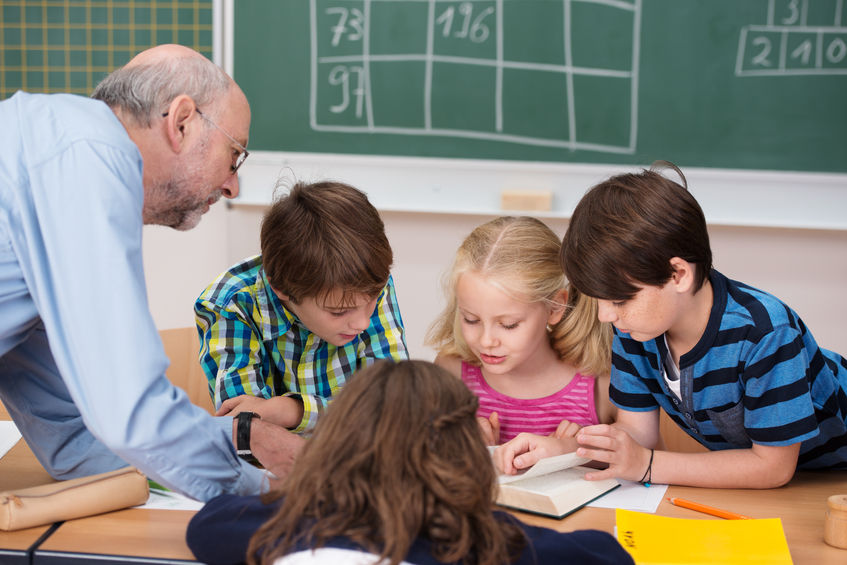 How to take Vyvanse
Your doctor will determine the correct dosage that he/she feels will most benefit you. It's important that you follow the directions precisely. Do not take any more or less Vyvanse than what is prescribed to you.
It is very helpful for you to take Vyvanse at the same time each day. You may have to experiment with times of the day in which it is most effective for you.
If you happen to miss a dose of taking Vyvanse, take it at the next scheduled time. Do not double up on dosages in order to catch up. Taking this medication improperly can cause death or serious heart conditions.
Risks of taking Vyvanse
You should not take Vyvanse within 14 days of taking an MAO inhibitor as there is a very deadly drug interaction that could happen. MAO inhibitors include medications like: linezolid, methylene blue injection, rasagiline, and others. Make sure you let your doctor know of every medication that you're taking when prescribed Vyvanse.
Vyvanse is a drug that can be habit forming and it is often taken as a recreational drug. Because of this, don't go off of Vyvanse cold turkey. If it is found that you may not need to take Vyvanse any longer, your doctor will develop a plan to wean you off of the medication. Stopping suddenly could cause a number of dangerous conditions including drug withdrawal.
Because Vyvanse is a stimulant, a drug that makes vital actions in the body happen more quickly, people who have serious heart conditions have experienced sudden death.
Because of this, it's important that you tell your doctor if you have:
• High blood pressure
• Family history or personal history of heart attack
• Heart disease
• Coronary artery disease
You should also tell your doctor if you:
• Have problems with your circulation
• Family history or personal history of mental illness, suicide attempt, psychotic disorder, bipolar disorder, etc. or
• Take an antidepressant
It still isn't known if Vyvanse will hurt an unborn baby, however it can cause premature birth or withdrawal symptoms in a newborn if you take it during pregnancy. If you are pregnant or find that you are pregnant while taking this medication be sure to inform your doctor.
Additionally, Vyvanse's key ingredient, Lisdexamfetamine can be passed onto a baby while breast feeding. If you are breast feeding a baby, tell your doctor.
Do not give Vyvanse to a child under 6 years old. It is also not approved to administer for binge eating for children under 18. Do not give the medication to children under 6 for ADHD or children under 18 for binge eating without first consulting your doctor.
References:
1.  http://www.http://vyvanse.com
2.  http://www.drugs.com/vyvanse.html
3.  http://www.nimh.nih.gov/health/topics/attention-deficit-hyperactivity-disorder-adhd/index.shtml
3.  Refer to Prescription drug information included with your medication.  See Disclaimer below.