Have you ever been discouraged when you discovered a situation and/or relationship that wasn't going your way? Sometime it's easy to feel defeated or discouraged with your own situation. However, if you advocate for yourself as hard as you would advocate for a loved one you just might be surprised with the results.
Here are 5 Self Improvement Tips to help guide you on reaching deep for the courage that is within yourself.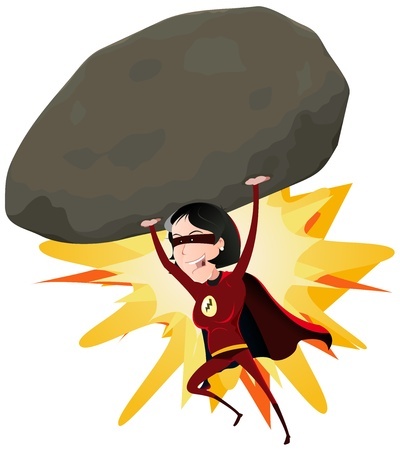 Identify the situation
First, you need to identify the issue. For example, if you go to the doctor and are told you have diabetes, your first thought maybe to worry and fret. However, an important step is to ask your medical professional the "why" of your condition. Are you needing exercise, is it hereditary, are you overweight?
Once you begin to understand the situation, it will help you feel more in control and able to address your particular circumstances.
What is the end result you are looking for?
After you understand your circumstances, begin to identify what outcome you are hoping for with this issue. Talk to your doctor about what is realistic for you to expect with your diabetes. Ask questions about things you don't understand or that aren't clear to you. No question should go unanswered. If you aren't getting the answers you need and deserve, then seek out another healthcare professional. It is important that you feel comfortable asking questions and getting the answers you need.
What is the roadmap to get your desired result?
In conjunction with your medical professional, put together a roadmap which will get you to the end result you desire. Do you need to take a prescription drug to control your diabetes? Is a change in your diet an important component in controlling your diabetes? What role does exercise play in enhancing your health? How about more rest?
These and other components decided upon by your medical professional will help you put together a plan of action to take charge of your health.
Do you need to make a course correction?
If the roadmap is getting you to your goal…Great! However, if it isn't getting you to your desired results, revisit your healthcare professional to discuss your concerns. Your doctor can help you modify your plan in whatever way is practical to see if you can achieve better results.
Remember – advocating for yourself matters to achieving the outcome you desire.
With life circumstances, sometimes you can change the outcome and sometimes you need to change your expectations. Especially with your health, it is critical to be informed. There are many valuable resources to help you understand your particular medical history and/or medical condition. Here are a few resources for you to use to become more informed and empower yourself.
Information is power! Become your own Champion!