Yes, So Why Do We Still Lie To Them?
According to a Gallup Poll on Ethics in the workplace, both physicians and pharmacists ranked among the highest in honesty and ethical standards (2nd & 3rd respectively) only behind nurses. These three healthcare professions have continued to rank highly above all other workplace professionals for over the last decade. However, even though one of the most important factors in the patient/doctor relationship is honesty, as many as 80% of patients lie or withhold information from their doctors. But why?
In a study published in the Journal of the American Medical Association (JAMA), the top 5 most cited reasons for not disclosing information with a physician were:
Not wanting to be judged or lectured about their behavior(s)
Not wanting to hear how bad a behavior was for their health
Feeling too embarrassed to admit something
Not wanting a provider to think they are a difficult patient
Not wanting to take up any more of a provider's time
The best way to treat a patient is to fully understand their diagnosis and any complications or comorbidities in order to prescribe the best treatment plan. When patients provide incomplete information, this can lead to incomplete or inaccurate diagnoses and perhaps less effective treatment measures.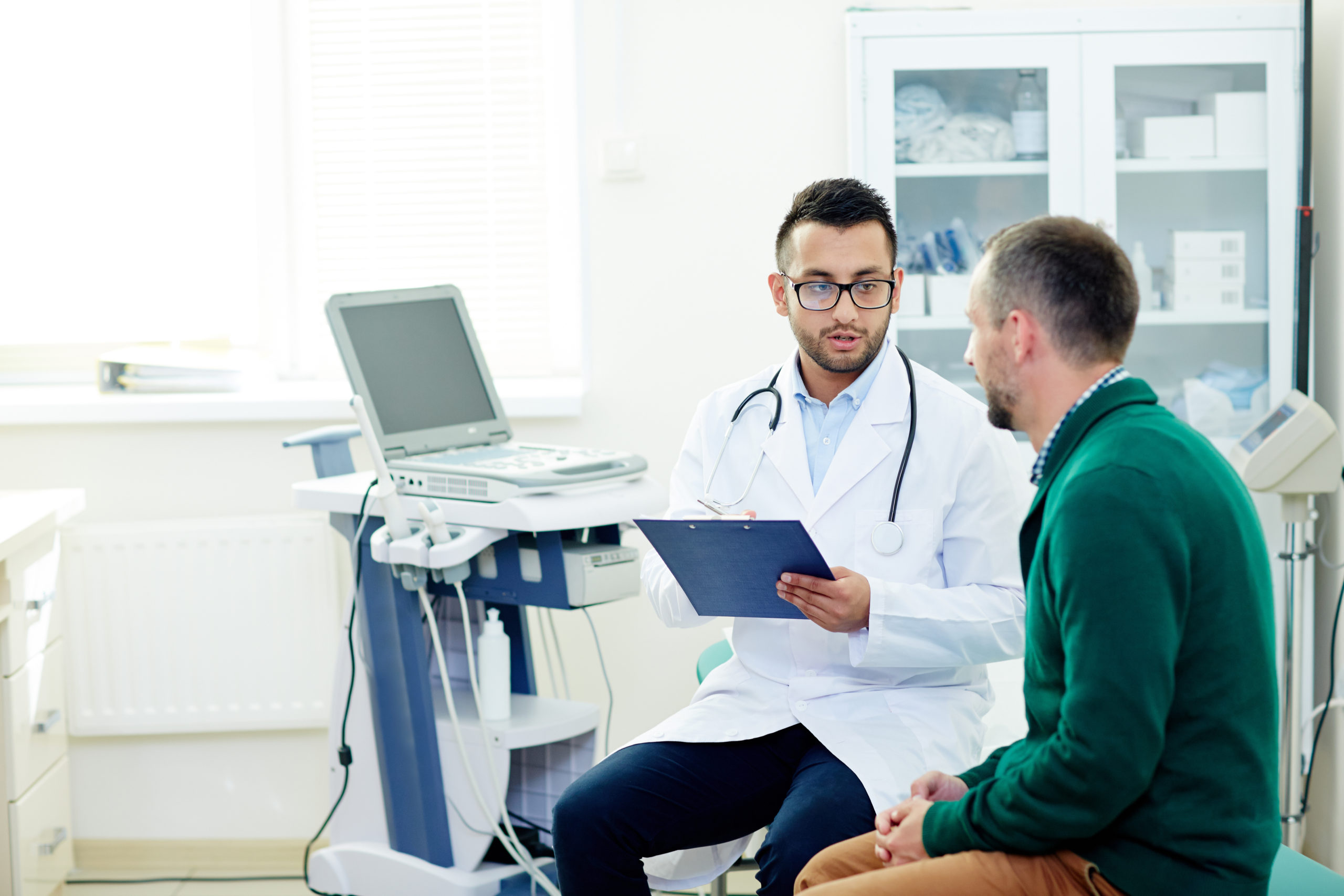 Questions To Ask Your Primary Care Physician
Building a trusting relationship comes from open communication with your provider. If you're prescribed a medication, always ask your physician WHY and WHAT they expect the medication will do to help with your symptoms or disease course. Increasing your knowledge about the treatment plan and reasoning behind why it was selected will help you understand what to expect. This way, if you notice your symptoms are not improving or are experiencing a side effect from the medication, you can bring this to your physician's attention right away and work together to find an alternative treatment plan that works better for you.
When in doubt, ask your pharmacist. Your pharmacist is the least expensive and most accessible health resource you have. Physicians and healthcare providers are oftentimes bound to time restraints with office visits, but pharmacists are located in retail stores near you. You can call or stop by to see them any time without an appointment and all consultations are free.