Read real reviews from some of our happy users.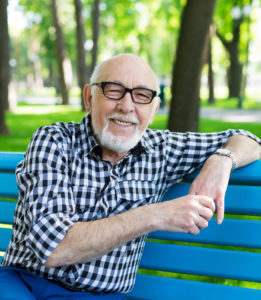 Walter
"My diabetes medication is $174.89 which is ridiculous. I ran across your site when doing my research on free discount cards so I download the EasyDrugCard. I used the card at the local Walmart where I get my prescription and to my surprise my cost was $18. WOW what a discount."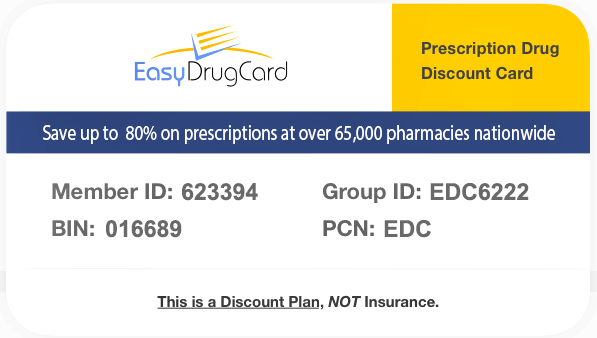 Free prescription discount drug card
In addition to discounts on your prescription drugs, you may be able to receive a discount on your over the counter medications such as vitamins or nasal spray.
Call 877-684-0032 for help.