Read real reviews from some of our happy users.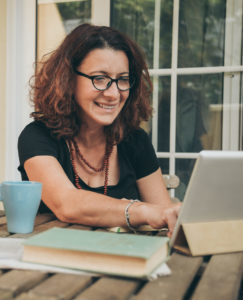 Cheryl
"I used this card for all my prescriptions and found that I saved anywhere from 50 to 60 percent on each prescription. All I could say is WOW!"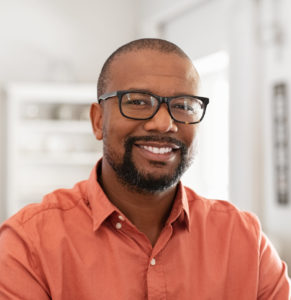 Jason
"It really works!! Saved $124! Since I moved to a different state and do not have a job yet, I don't have an active insurance. I was so worried how I'm going to pay my prescription for $230 without insurance but then I found EasyDrugCard and it's a blessing!! I saved over 50%!! I even tried different discount card and they will only save me a little…EasyDrugCard is the best!! Thank you!! I was amazed!"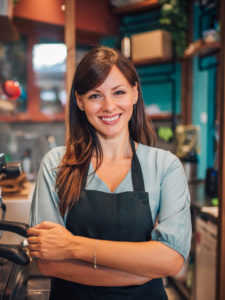 ML
"Wow, I don't know what y'all said to our local Rite Aid.  They called to tell me I had a refund.  I was charged $40.53 originally.  Afterward, my cost was $9.76 thanks to Easy Drug Card… Thank you so much for your kind help!"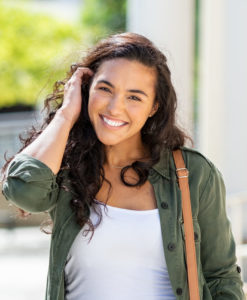 Cassidy
"Easy Drug Card saves a patient $150.00 more than competitors' cards on Advair HFA in the Chicago area. In this instance, the Easy Drug Card price also was less than purchasing with insurance."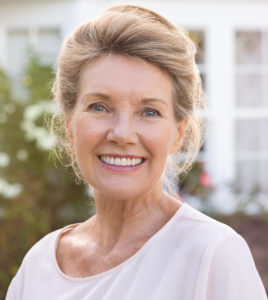 Allison
"You cut my 93 dollar bill down to 45!… Your card just made my day yesterday! The pharmacist was so surprised…she said 'that's a good one, usually those discount cards only take off a few dollars!'"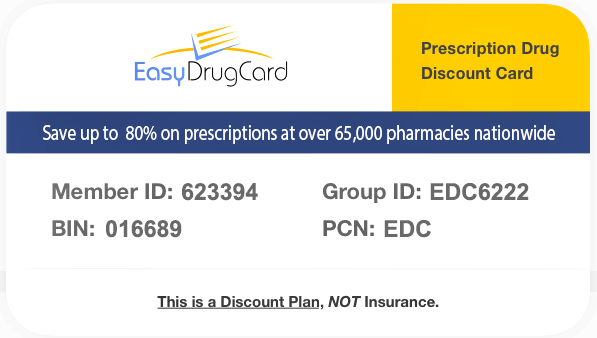 Free prescription discount drug card
In addition to discounts on your prescription drugs, you may be able to receive a discount on your over the counter medications such as vitamins or nasal spray.
Call 877-684-0032 for help.