Let's be honest. Like most patients, I would like to believe that there is a magic cure for specific diseases… if only we knew what it was! Up until about 200 years ago, just about all treatments for disease were based on medicinal plants, foods that patients would consume to help treat various diseases. Today, our medicines are pure chemicals, which allows targeted treatment and consistent dosing, but which can also leave us wondering if perhaps there is some missing nutrient or food that would help us.
I've always been intrigued by the idea of food being used to treat disease, and recently came across an interesting paper supportive of dietary changes to improve psoriasis.
Psoriasis is an autoimmune disease affecting the skin in 3-4% of the population. Inflammation of the skin causes various presentations, perhaps the most common one being red scaly patches on elbows or on the head. As an inflammatory disease, psoriasis may be treated with various drugs, modalities or biologicals aimed at decreasing inflammation.
In a paper published last year (and referenced below), a group of researchers from the University of California, San Francisco administered a 61 question survey to 1206 psoriasis patients to learn about dietary habits and changes, and how they influenced the skin. What makes the study so interesting is that so many patients were able to identify diet and dietary supplements that influenced their psoriasis.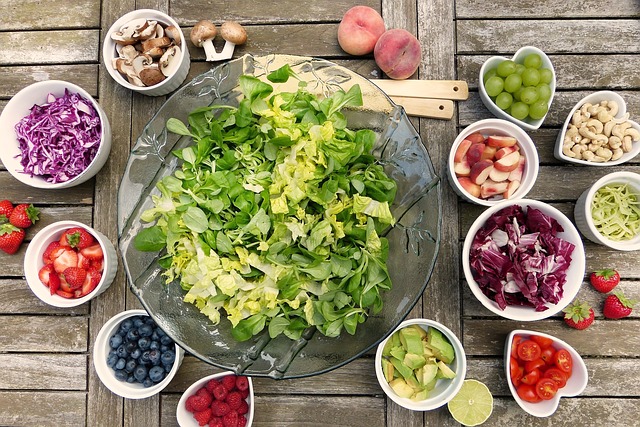 Survey participants from across the US averaged about 50 years of age and 73% were women with mild, moderate or severe psoriasis affecting about 5-10% body surface area for half the patients. Over 60% of patients with psoriasis were able to identify dietary triggers that worsened their disease. The most common ones were alcohol, sugar, tomato, gluten and dairy. Survey participants also noted that some dietary choices seemed to improve their psoriasis, including vegetables, fruits, water and fish.
The survey participants reported dramatic improvement when they changed their diet. Half or more of the patients improved their psoriasis with dietary reduction in any of the following: alcohol, gluten, tomato and related plants, junk food and white flour. Improvement was reported by 30-45% of patients when they added any of the following: fish oil or omega-3 supplements, vegetables, vitamin D supplements, probiotics, organic foods, or fruits.
Hippocrates, an ancient Greek physician considered to be the father of medicine, suggested "Let food be thy medicine and medicine be thy food". Although our modern pharmaceutical culture emphasizes drugs in response to disease, it's worth considering how simple dietary changes might make us healthier and decrease our need for medicines.
In the example of psoriasis, some of the simplest lifestyle changes, like taking vitamins and drinking more water, seemed to help large numbers of patients. If you are making dietary changes to identify triggers or foods to improve an inflammatory disease, you should try one thing at a time and may notice some improvement with a week or two.
Psoriasis is only one example of how healthy choices can make us feel better. Your physician or community pharmacist can help you make your healthy choices, which might include some exercise, diet, supplements or vitamins. Talk about your health and take care of yourself.
References/Resources
NIH Facts on Psoriasis
https://www.niams.nih.gov/health-topics/psoriasis
Dietary Behaviors in Psoriasis: Patient-Reported Outcomes from a U.S. National Survey
https://www.ncbi.nlm.nih.gov/pmc/articles/PMC5453925/