Lantus Solostar
A Lantus Solostar Pen, also known as Insulin Glargine is a man-made form of insulin that is usually produced naturally by the body. It works by lowering the amount of sugar or glucose that is present in the blood. While there are different forms of man-made insulin, insulin glargine is different than traditional types.
Why Lantus Solostar Pen Is Prescribed:
Insulin Glargine (Solostar) is prescribed to treat type 1 diabetes and type 2 diabetes. Based on a doctor's discretion, it could also be prescribed for other purposes.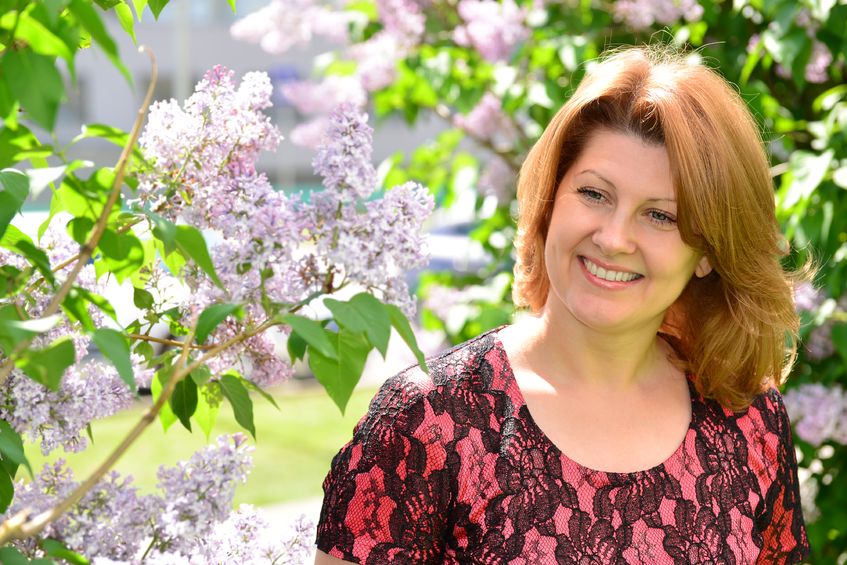 Risks of taking Lantus Solostar:
Even if you are on the same medication as someone else, you should never share an injection cartridge or pen. The sharing of pens and cartridges allows the spread of serious diseases like hepatitis and HIV.
If you are allergic to insulin glargine or have ever had an allergic reaction, you should not take it. In order to ensure that the Lantus Solostar Pen is right for you, you should be sure to tell your doctor if you have CHF (congestive heart failure), kidney disease, liver disease, or if you have been prescribed and currently take medication for diabetes in oral form.
Lantus Solostar is currently in the FDA pregnancy category C. This means that it isn't yet known whether or not insulin glargine can affect the unborn baby. Make sure you advise your doctor if you are pregnant, are planning on getting pregnant, or find out that you are pregnant while you are taking Lantus Solostar. The same goes for breast feeding. While it isn't known if it can in fact be spread through breast milk, you should still let your doctor know if you are breast feeding a baby.
How to use Lantus Solostar Pen:
The Lantus Solostar Pen enables you to inject insulin into your blood stream. The pen itself contains 300 units of insulin and is designed to release 1-80 units of insulin each time the trigger button is pushed. Do not press the trigger more than once unless you have specifically been directed to take more than 80 units of insulin per dose by a doctor.
If you aren't certain how to inject Lantus Solostar into the body, then do not use it. Your doctor should go over the instructions on how to administer the needle to yourself. If you have any questions or doubts, have them addressed before taking the medication.
Do not mix Lantus Solostar with other insulin medications.
You should use different injection areas each time you take a dose of Lantus Solostar. Your doctor will educate you on the best places for injecting medication into your body. You should also not inject the same part of the body twice or more in a row as it could cause massive skin irritation.
What precautions do I need to take while taking Lantus Solostar:
If you are diabetic you should wear a medical alert bracelet so that any first aid personnel will know that you are diabetic in the event that you are not able to advise them.
Make sure that family members and friends know exactly what to do in the event of an emergency. As a diabetic, you may experience hypoglycemia or low blood sugar. The symptoms of low blood sugar include: shakiness, dizziness, hunger, headache, or confusion. Talk to your doctor about what precautions you should take to help with maintaining your blood sugar levels.
You may also experience hyperglycemia, which is high blood sugar. The symptoms of this condition include thirstiness, lack of coordination, dry skin, blurred vision, hyperness, and weight loss.
Check your blood sugar carefully. During times of travel, stress, illness, emergency, surgery, etc., your insulin doses may need to change. However, you should never make adjustments to your doses without consulting a doctor.
Make sure you discuss any concerns or symptoms with your doctor. Call 911 if it is a medical emergency.
How do I store Lantus Solostar?
Store Solostar in the refrigerator away from light with its cap on. You can also store unopened vials at room temperature away from heat and light for no more than 28 days.
References:
2.  http://www.drugs.com/mtm/lantus-solostar-pen.html
3.  http://www.cdc.gov/diabetes/basics/prevention.html
3.  Refer to Prescription drug information included with your medication.  See Disclaimer below.