Prescription drugs cost too much!  Easy Drug Card is committed to giving you access to prescription drug discounts.  Along with our drug discounts, here are some other resources to help reduce your other healthcare costs.

CoPatient is a medical bill review and negotiation service that protects consumers against medical billing errors and overcharges. We review all unpaid medical bills and deliver a free estimated savings report. Then, our team of expert medical billing advocates will negotiate with providers and hospitals to save the consumer money.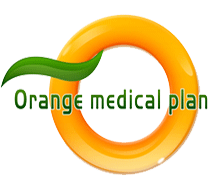 Orange Medical Discount Plan is a Discount Medical Plan Organization (DMPO) which offers members an advantage in healthcare quality, delivery and access to affordable healthcare options.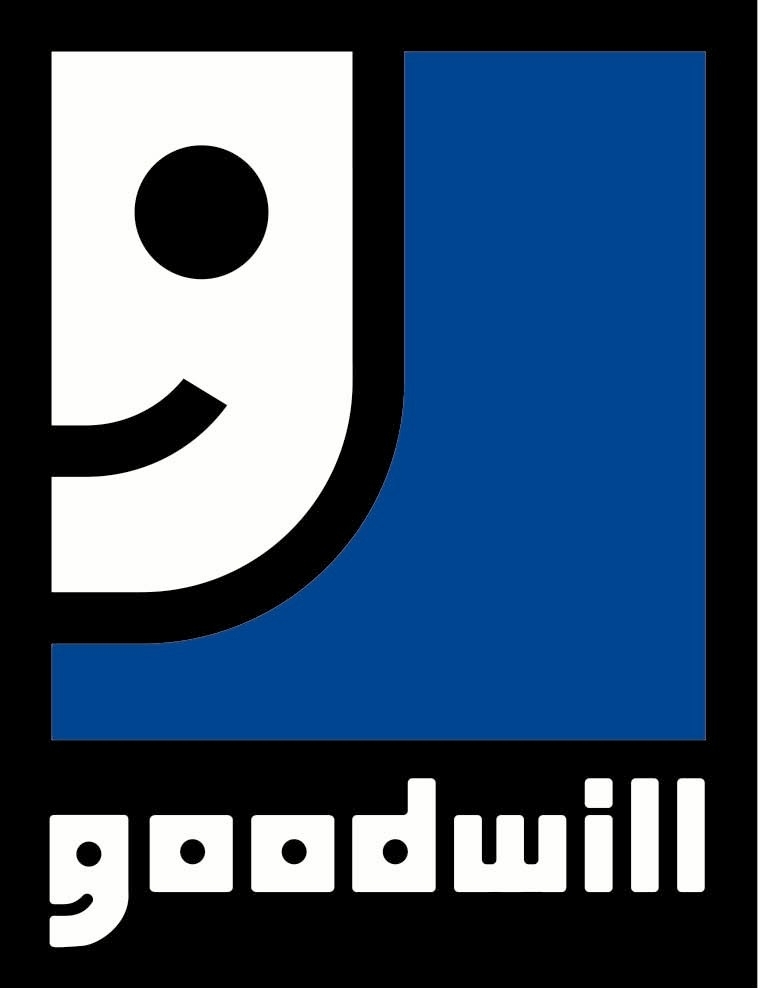 Goodwill believes in helping people change their lives over the long term. It's focus is helping individuals and families develop the life skills, positive self-image and purposeful living to live a full, quality, productive life. Goodwill Industries of Southeast Texas and Southwest Louisiana has been encouraging people to live successful lives since 1972.
Medicare Part-D Resources:
My Part D USA is leading the way for quality Medicare Part D Drug Plan Enrollments! By submitting a list of your current Medications you can get a free cost comparison of your top 5 drug plans that will save you the most money. Do you qualify for any extra help programs? My Part D USA checks to make sure you are receiving all possible savings on your medications. Visit My Part-D USA website.