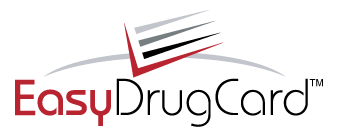 Enter to win a Fitbit Charge HR!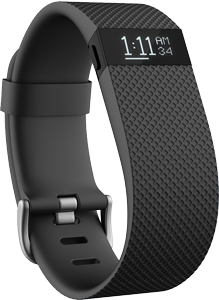 Contest ends March 30, 2015! Enter to win today!
Step 1) Share this:
Step 2) Download the EasyDrugCard App for FREE!


With EasyDrugCard's FREE App you can save up to 75% off on your RX medications. Don't pay full price for your prescription drugs. This discount card operates like a COUPON! It's EASY!
Step 3) Fill our the form below:
Contest Details: Only 1 entry per person, must be 18 years or older to enter and a citizen of the United States. EasyDrugCard.com, KLIX, LLC and it's operator are in no way affiliated with, represented, associated, or sponsored by Fitbit, Facebook, Twitter, or Google.